Insured
We provide our customers with liability insurance and our employees with workers' compensation.
Bonded
Our workers and customers are protected against damage, loss, or other cost-inducing accidents.
Licensed
We are licensed by the City of Baton Rouge.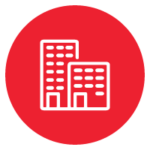 We clean each facility no matter the size and we always do it correctly. You'll never have to worry about your office looking presentable for clients or employees again. Our staff is meticulous on every job and uses industry-grade products for quality sanitation and cleanliness.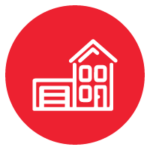 Our trained staff can be trusted to make your home feel like home. We clean everything from bathrooms to baseboards and our highly-trained staff utilizes years of experience and training to provide you with high-quality cleaning services.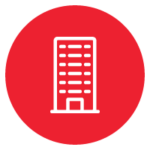 Our apartment cleaning service goes above the routine apartment upkeep so the only thing you have to focus on is filling the unit. Whether the unit needs a simple sanitation and cleanup or a thorough scouring, we will clean it with pride and get it ready for your next tenant.