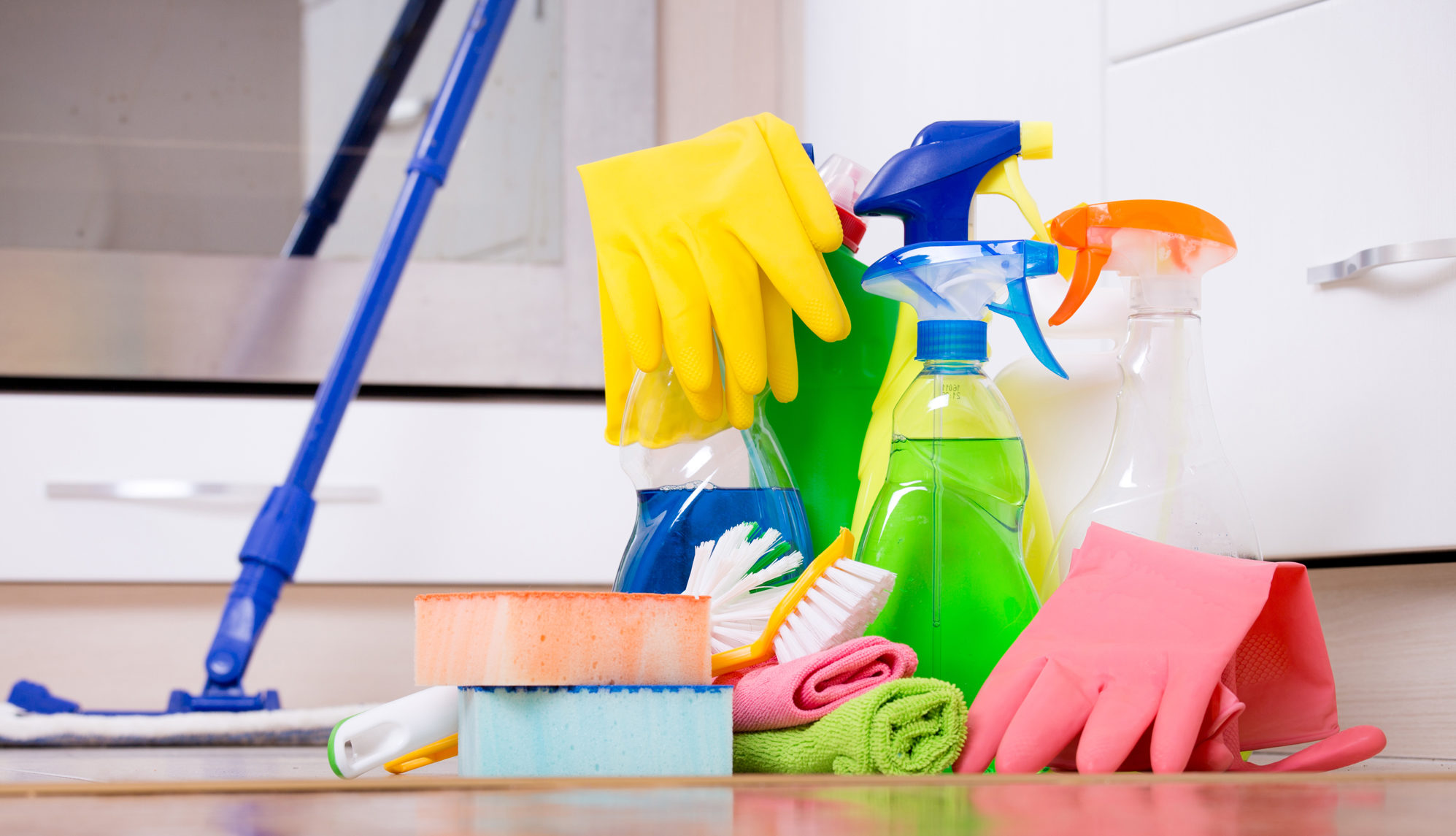 The Best Professional Business Cleaning Service for Baton Rouge and New Orleans is D's Cleaning Service
At D's Cleaning Service we believe that professionals deserve professionals, and we are professional cleaners. Period.
This is not our hobby and this is not our weekend job. Our focus is solely on the sanitation profession and delivering a dedicated, professional business-cleaning service team intent on removing every speck of dirt and each fingerprint smudge from your office space. We specialize in sanitizing, washing, scrubbing, wiping, dusting, mopping, polishing, and everything else that involves making your office look immaculate.
Our professional cleaning staff utilizes years of knowledge and trade specific techniques to achieve a level of cleanliness only professionals can reach. We meticulously clean your commercial facility on your schedule so business operations are never interrupted. As professionals, we get the job done and we get it done right.
Based in Baton Rouge, our cleaning company travels and services businesses in the Baton Rouge Metropolitan Area, Plaquemine, Brusly, and New Orleans. We service a variety of spaces including medical facilities, commercial businesses, residential housing, apartment complexes, churches, banks, and much more.
We take our work seriously because we know you take your work seriously too.
What our clients say
D's Cleaning Services has kept our Baton Rouge office clean for some time and always works hard to make sure we look our best. More recently, we just secured another warehouse/office location in New Orleans and I had potential clients coming in the following week. Donald came down that weekend, reviewed the site, and had it spotless on Sunday. The following day, our guests came in and were extremely impressed with our set up and even remarked on how professional and spotless it was. I highly recommend Donald and D's cleaning crew. I've been very happy with them and will continue to recommend them to others.
Joseph DiGiovanni
D's Cleaning Service has been servicing our office building for quite a while now and we have been overly satisfied with the work done. Donald and his staff have exceeded our expectations and continue to service our account with excellence. We have not only been impressed with the cleanliness they provide, but also with the exceptional communication. I would recommend D's Cleaning Service to any client looking for a reliable, reputable, and remarkable janitorial company.
Amy Verges
In today's world it is hard to find a great product/service and customer service. Donald shines in both of these categories. They do a fantastic job cleaning my office. Donald and his team is very meticulous and engaged with all of his clients to make sure they get the best service possible. I highly recommend D's Cleaning.
Blake Fowler