D's Cleaning Services in Baton Rouge
D's Cleaning Service is a professional cleaning services company that services the Baton Rouge and New Orleans area. Our highly trained employees use industrial grade products to provide you with a spotless environment. We guarantee you won't find gum under the chairs, fingerprints on the doorknobs, or crumbs on the keyboard once we're through with your office.
Name the time and place and we'll be there. D's Cleaning Services are customizable to your needs and schedule so your business goes on as usual.  Since we can clean at non-business hours we can avoid interrupting your normal business operations. The trust our clients provide us along with our flexible schedule allows us to be practically invisible. The only thing you'll notice is the lack of dirt, smudges, and dust in your office.
We earn our client's trust time and time again through hard work, professionalism, and dedication. It also helps that we are a licensed, insured, and bonded company so you know we mean business.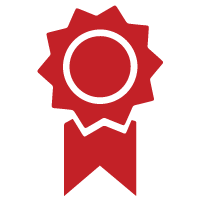 Licensed
We are licensed by the city and adhere to its standards of accountability. We maintain that continuing education and professionalism is important in our industry and we strive to provide the best services possible. We are licensed to ensure that you receive a service that is approved and monitored by the city.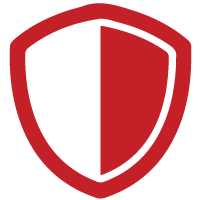 Insured
D's Cleaning Service believes in the safety and health of our employees. We provide our employees with liability insurance and safety training so on site injuries are never a problem. We invest in the well-being of our employees so they can focus on getting the job done.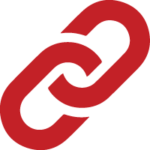 Bonded
We take your contract seriously and make every effort to fulfill all agreements. For your protection and to ensure our professionalism we are a bonded company.