Professional Cleaning Jobs at D's Cleaning Service
Do you want to work in a professional, friendly environment? Full- or part-time positions are available at D's Cleaning Service. We provide high-quality training to our employees so they are equipped with the right knowledge and techniques for a wide variety of cleaning jobs and services. We serve residential and commercial clients in the Baton Rouge and New Orleans area.

Why Work at D's Cleaning Service?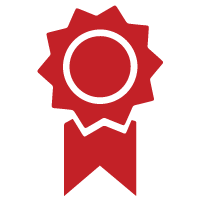 Licensed
D's Cleaning Service is licensed by the city and follows the highest quality of cleaning necessary. This means we're doing our job according to the right rules and regulations.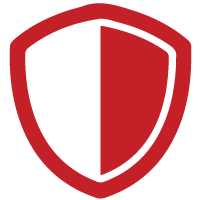 Insured
We believe in the health and safety of our employees. In fact, D's Cleaning Service employees are covered by liability insurance and provided with thorough safety training so on-site injuries can be prevented. We invest in the care and safety education of our team members so they can focus on the task at hand.

 Flexible Schedules
Some businesses want our cleaning service after business hours. In our industry, this allows us to work flexible hours that are beneficial to the client as well as the employee.
Apply by Filling Out the Form Below