Carpet Cleaning Services Baton Rouge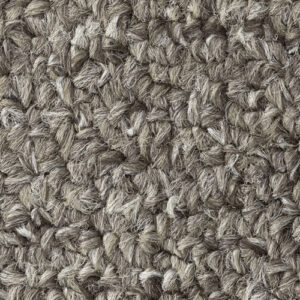 What if you could get your dingy carpet back to its original beauty and quality? At D's Cleaning Service, we have the standard industry equipment and the top-grade training needed to provide you with deep carpet cleaning services.
As employees and clients tread across your carpets, dirt and moisture becomes trapped. Our carpet cleaning service removes the trapped dirt and pollens, creating a healthier environment for employees and clients.
Whether you are in a small personal office with little carpeting or a warehouse sized office with carpet filling every room, we provide quality carpet cleaning each and every time. Our dedication to keeping your carpet clean and free of dirt and allergens will not waver with office size. We provide high-quality spot treatments and carpet cleaning to ensure your carpet looks impeccable.
Our strict attention to detail will leave a lasting impression on your clients and create a healthier working environment for your employees.